Investments
Using the core strengths Galfar has developed over the years, the Company has decided to create a new Unit termed "investment" Unit.
This unit will encompass other investments, Subsidiaries and Associates.
There is need to understand that in today's environment, clients are preferring that Contractors deliver projects on design, built, own, operate and maintain principle. This calls for special skills which as Galfar internally we may experience limitations. To overcome such limitations and to seize such opportunities we will need to collaborate with different sets of companies.
Investments are envisaged in the Oil and Gas sectors both in the upstream, midstream and downstream sectors. Galfar are extremely adept at the construction part of this DBOOM or DBFOT projects. 
Galfar has specialized skills which we have decided to turn into 100% owned Subsidiaries. These subsidiaries presently are created to produce Ready mix concrete, and handle small sized specialized projects. The Galfar Aspire Readymix Concrete LLC company has capabilities to deliver concrete across the length and breadth of the Sultanate. Also the Aspire Projects and Services LLC has capabilities to provide HVAC, MEP and many other specialized services such as carpentry and joinery, Aluminum windows and facades, Extra Light Voltage (ELV) both active and passive systems, LED lighting including design and development and small projects in the RO. 5 Million levels.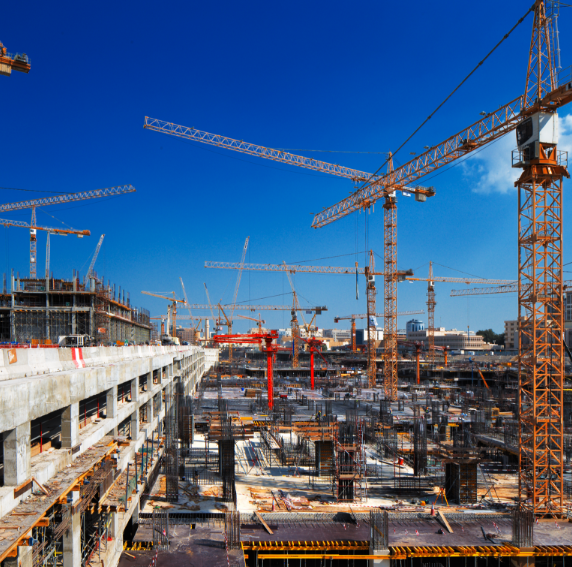 Investments
Aspire Projects & Services
OUR PROJECTS
THE WILL TO LEAD; A PASSION TO EXCEL