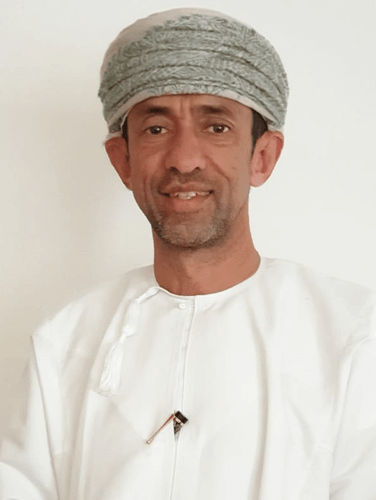 Mr. Mohammed Al Jamalani is an experienced and professional in regulatory, financial legal fields and capital markets industry with more than 29 years of practice. In addition, he has knowledge and experience in real estate development, construction and in trading businesses.
 He was Vice President for insurance sector at Capital Market Authority beside various positions through heading and/or participating and managing different directorates, committees and official delegations. He holds Bachelors of Science in Economics and Finance from UK and has completed post graduate certificate in International Capital Markets Qualification from London Institute of Securities. In addition to participating in variety of courses, conferences, workshops and seminars including program in IMD.
Mr. Mohammed Al Jamalani's experience includes directorship of Oman Centre of Governance and Sustainability, membership of investment committee of Oman Chamber of Commerce and Industry and is the chairperson of a charitable Investment and Finance committee. He supervises the management of a family group of companies.