The Project Services Unit espouses an inter-unit and multi-functional approach and recognizes the future long-term needs for smooth operation at project and at the company level, being responsible for commercial and contract management, resource (Galfar fleet and workforce) planning, providing engineering & design services, managing plant & fabrication workshops, and asset utilization.
The Project Service Unit (PSU) has been created to support the operations of Galfar and is responsible for providing centralized support to a wide portfolio of key project support services.
● Commercial and Contracts Management
● Resource (Galfar fleet and workforce) Management
● Providing Engineering & Design services
● Managing Plant and other Workshops (assets utilization)
Corporate Functions
Resource Management: With more than 14,000 multi-national workforce and 4,500 plus fleet strength, Galfar is one of the largest private-sector organizations with a huge resource base in the region. The Resource Management function under PSU is responsible to plan, allocate and deploy the resources across the projects of Galfar by maintaining a resource database in the ERP-driven Manpower Projection System (MPS) and Equipment Projection System (EPS).
Commercial and Contract Management: The construction industry is prone to risks and changes. The Commercial and Contracts Management function under PSU consists of a team of 80+ well qualified contract/QS personnel led by experienced Commercial/Contract Team leads who are responsible for addressing and managing the contractual and commercial matters of all ongoing and completed projects.
Service Departments
Engineering & Design Department: A full-fledged engineering and design office with quality management systems bridged to ISO-9001 & ISO-29001 certifications.
● Delivered major projects in Oman, covering various sectors, for over 25 years

● Approved by Petroleum Development Oman (PDO) as design consultant

● Experienced manpower in the field of Project Management, Consulting, Engineering, Procurement and Construction

● Registered as Design & Engineering Consultant in various sectors including the Joint Supplier Registration System (JSRS)
Key Engineering Services;
● Process & Technical Safety

● Civil, Structural & Architectural

● Mechanical, Piping, Pipelines & Static

● Electrical, Telecoms, Control & Automation
TA2/TA3 Approved Personnel;
● Process

● Civil & Structural

● Mechanical, Piping & Pipelines

● Electrical, Control & Automation
Plant Department: Galfar has a huge fleet of construction machines and vehicles, managed and maintained by the Plant Department through a well-experienced team of equipment engineers and technicians.
● One of the largest repair and maintenance workshop network in Oman

● State-of-the-art workshop facility along with an OPAL approved RAS inspection center

● Repair and maintenance are carried out according to well-defined procedures adhere to ISO 9001 standards

● Uses the Internet of Things (IoT) technology for fleet tracking & management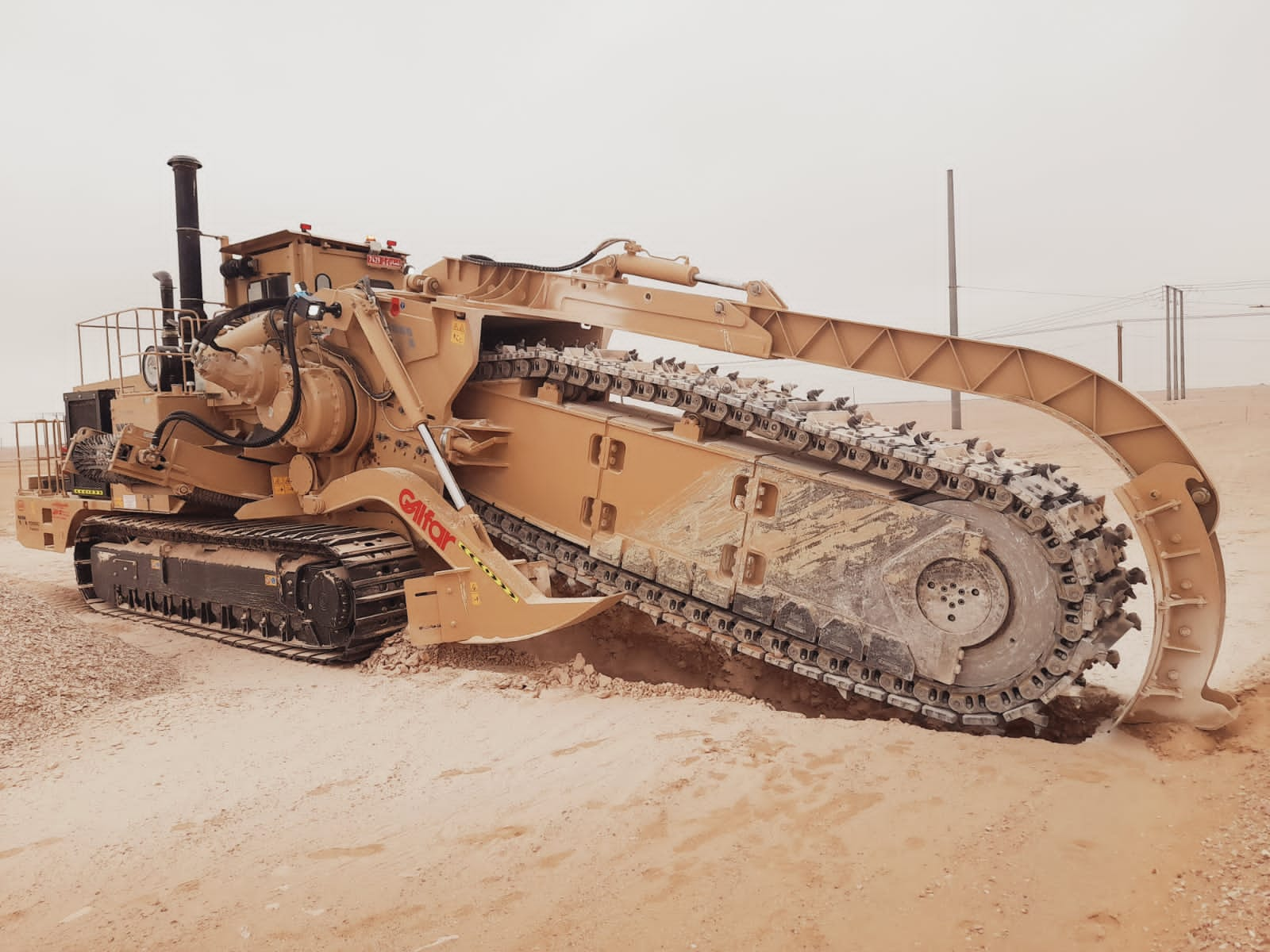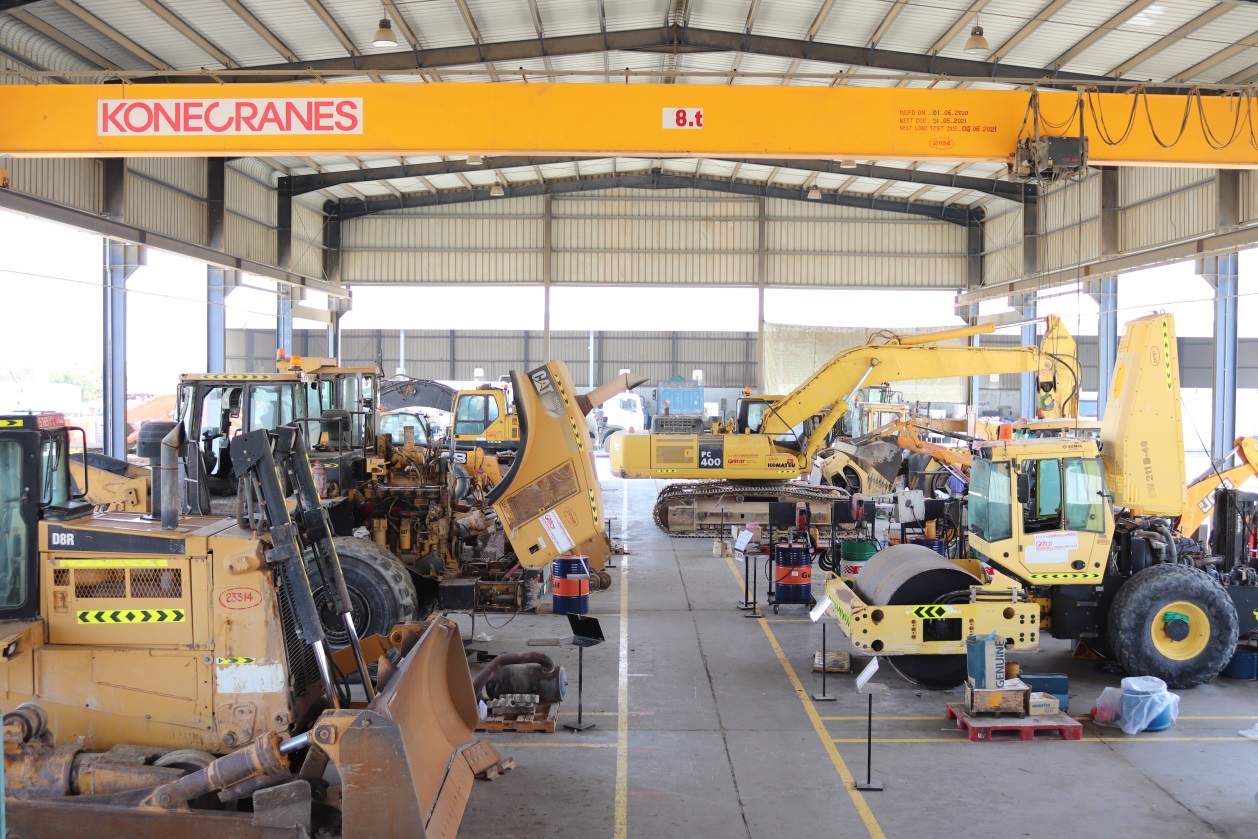 Workshops: Galfar's service workshops include Nizwa Industrial Facility, Carpentry Workshop, Waterproofing & Coating, and Scaffolding & Formworks. These facilities are geographically placed across Oman to support the Galfar's projects.
Industrial Facility at Nizwa, established in 2006, facilities equipped to cater services to in-house and third party companies for;
●

Structural Fabrication

●

Piping Fabrication (CS/LTCS/SS/DSS/SDSS/Alloy)

●

Pressure vessel fabrication

●

Plate Rolling for Tanks & Vessels

●

Blasting & Painting

●

Engraving of Nameplates

●

Approved by major clients (PDO, OQ, Oxy, Daleel, Shell, BP, Saipem)

●

Pressure Vessel Fabrication & repairing facility with "U" & "R" stamp certificate

●

Testing Facilities for Post welds Heat Treatment, Non-Destructive testing facility, Hydro & Pneumatic test Facilities and Instrument Calibration Lab

●

Specialized in Gas Lift Manifolds, Pig Launcher & Receivers, MSV Skids, DSS Manifolds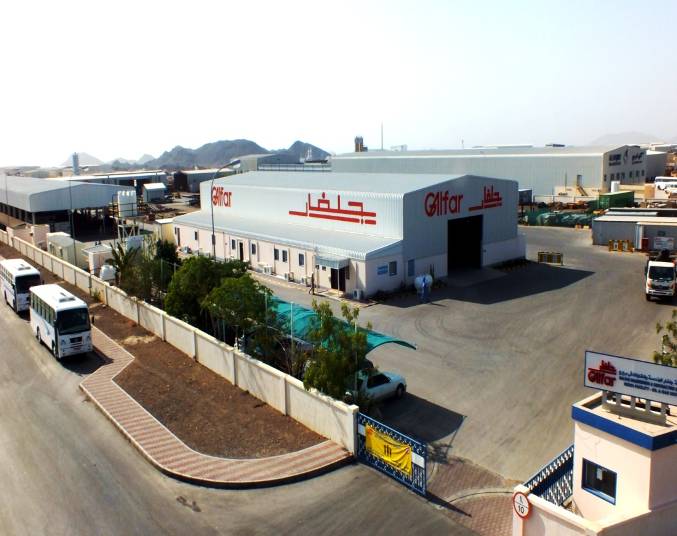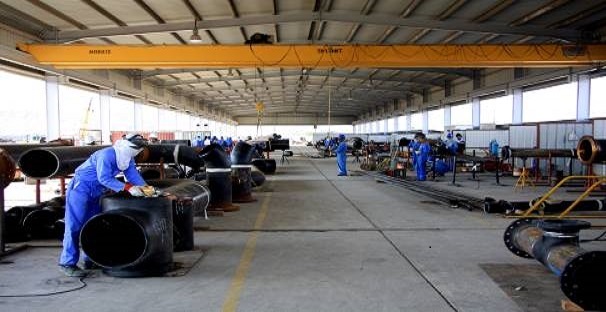 Carpentry Workshop fulfills the wide array of internal requirements, as well as those of external clients for;
●

Joinery works including wooden and gypsum partitions.

●

Custom made wooden furniture for home & offices.

●

Fire Rated Doors approved by ROP Civil Defense.

●

State-of-the-art facility with designated machine shop area, centralized dust extraction system, sub assembly area, sanding and polishing area

●

Capability to undertake steel fabrication, porta cabin manufacturing and aluminum works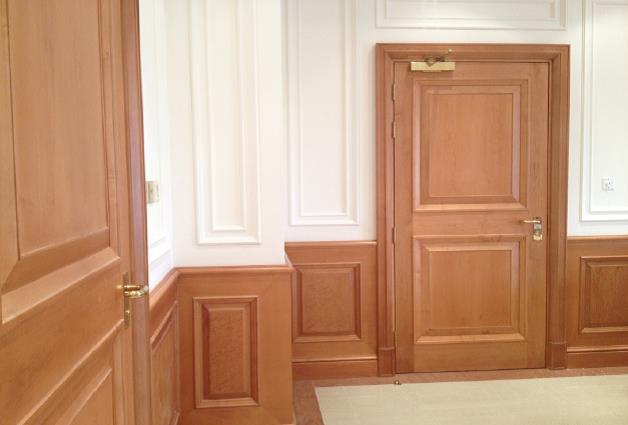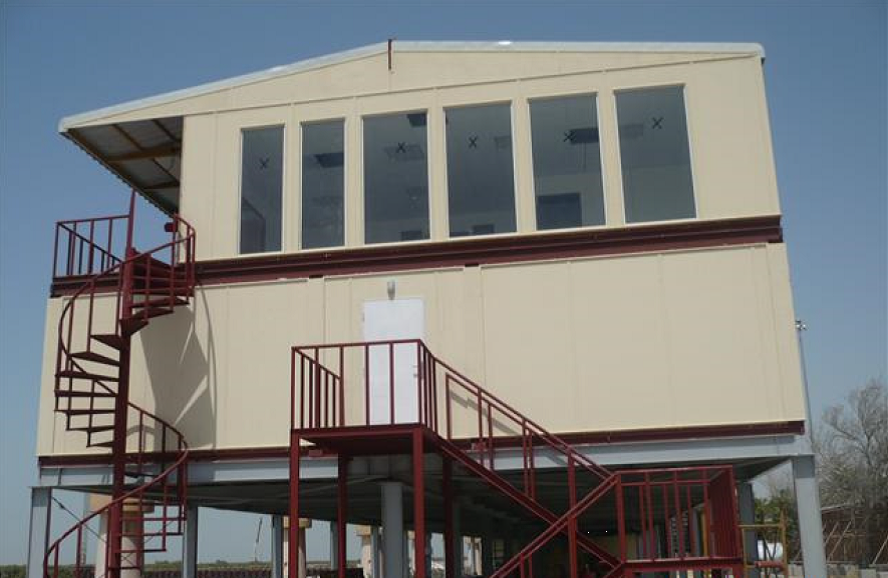 Waterproofing & Coating service division's team is expertise in industrial and technical knowledge providing tailored solutions.
●

Offering total services to a host of Waterproofing, Protective Coating Solutions and Concrete Repair Works.

●

Design and produce water protection and resistant solutions providing long term performance and fast installation.

●

Trained and specialized workforce supervised by qualified engineers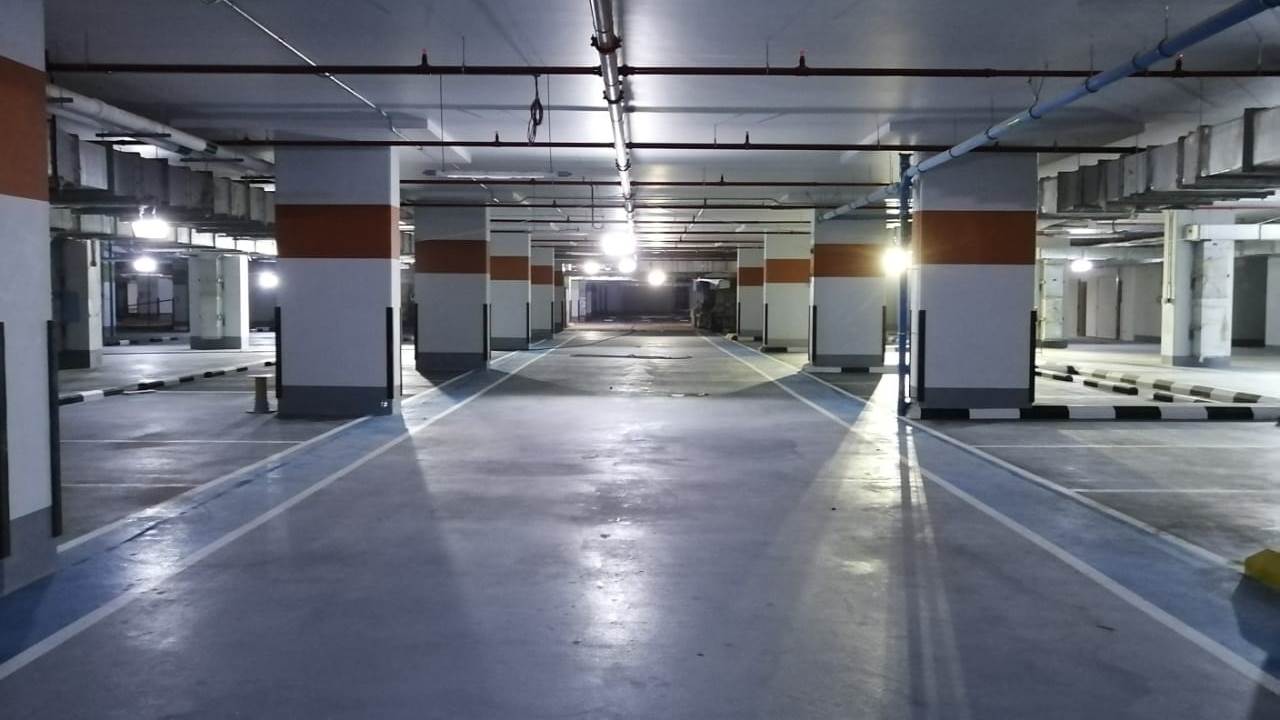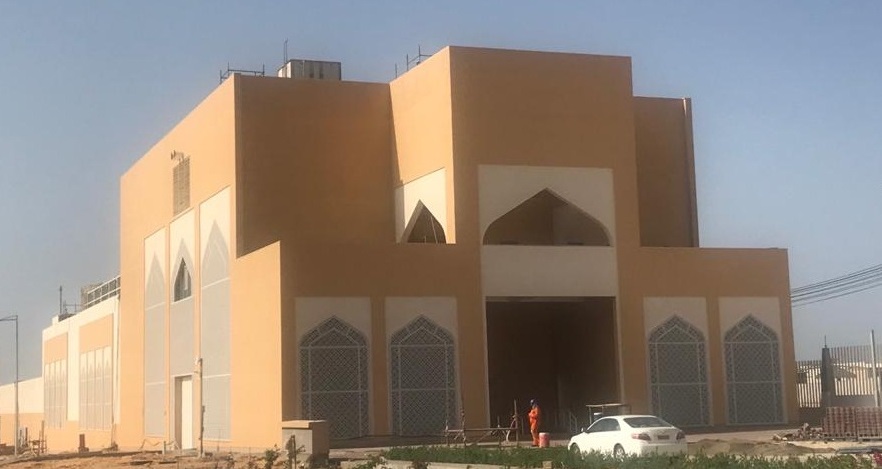 Scaffolding & Formworks division cater the scaffolding & formworks needs of Galfar's projects.
●

Work with strategic expert partners in the formwork and scaffolding sector

●

Possesses a substantial inventory of cutting edge formwork & scaffolding systems