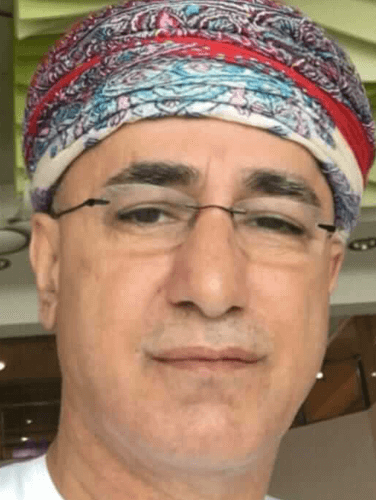 Engr. Maqbool Hussein Salih Al Zadjali has over 35 years of experience in the Oil and Gas sectors, with particular expertise in major pipeline projects, construction management as well facilities projects. 
He holds bachelor degree in Mechanical Engineering from university of Sunderland (UK). 
Maqbool spent most of his career in PDO, his last position was Engineering Manager (North) before proceeding on early retirement, prior to which he also worked in Singapore as resident engineer for PDO projects and then was assigned to Malaysia (Sarawak) for 4.5 years managing offshore pipeline projects for Shell Malaysia.